AIWA's immigrant leaders are at the core of our mission, to grow, train and empower first-generation
women

and

youth

.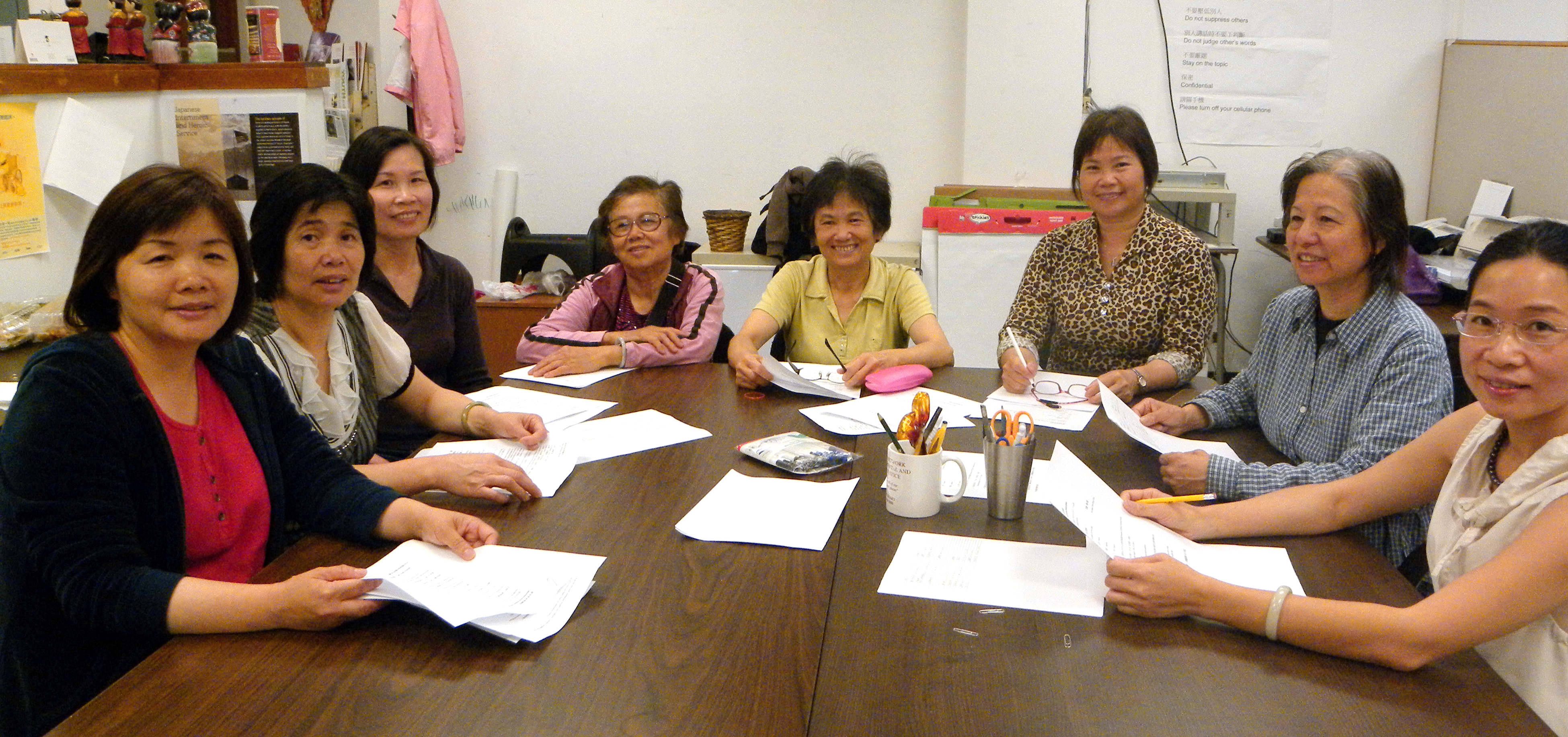 Membership Board
The Membership Board is AIWA's central clearinghouse for program coordination and information and resource sharing. Represented by rotating members from each program and leaders' committee, this vital hub ensures that AIWA maintains cohesiveness in our vision, strategies, programs and actions.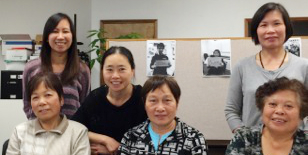 Homecare Workers Committee
This committee seeks to improve working conditions for homecare workers. The homecare industry employs thousands of immigrant women in California. Through outreach, surveys and focus groups the committee has identified several core issues. These include demanding language access to job essential forms, instructions and communications with employing agencies.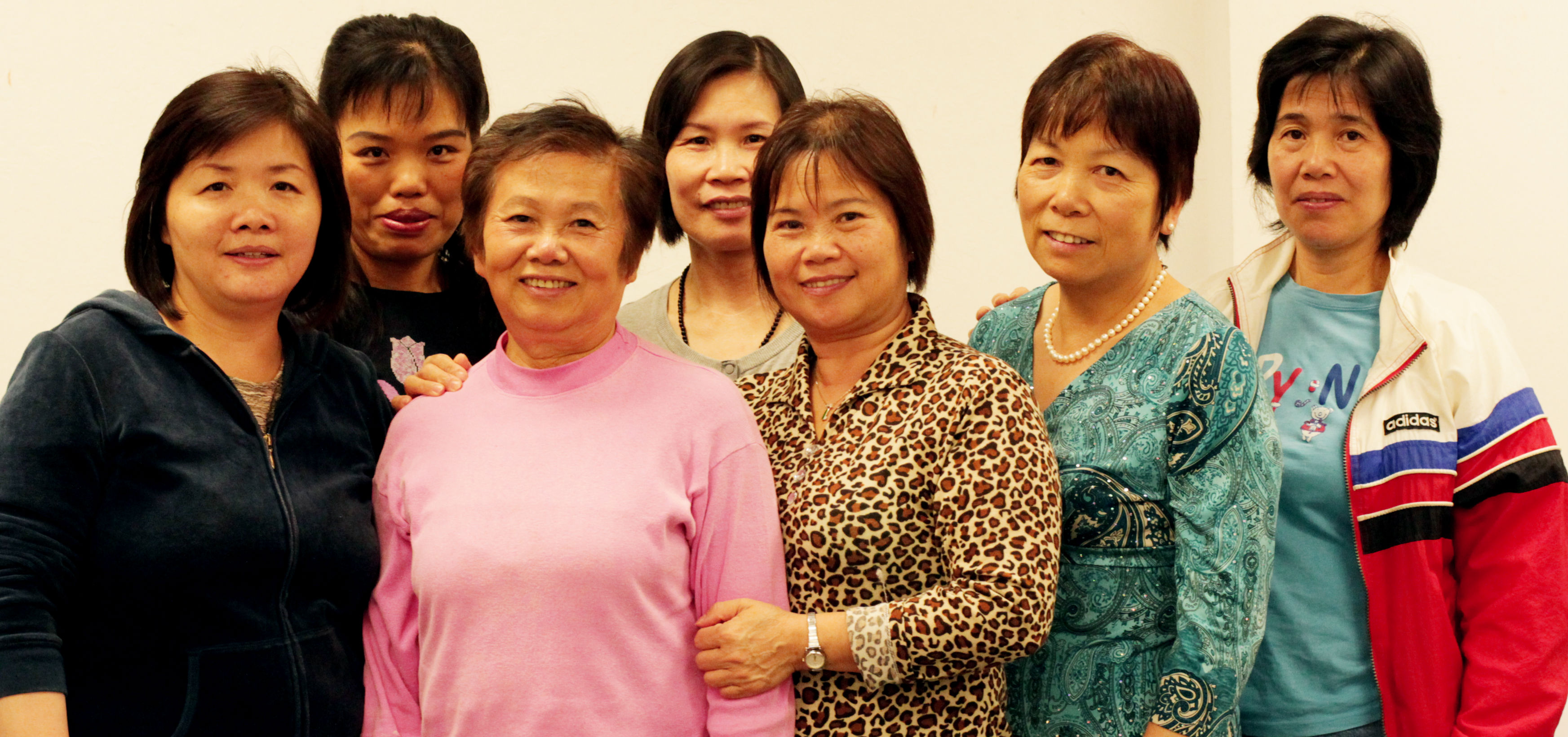 Events Committee
The Events Committee plans the annual year-end event, for approximately 300 participants to review AIWA's activities and accomplishments for the year. The committee trains volunteers, arranges for performances, fundraises to cover event costs.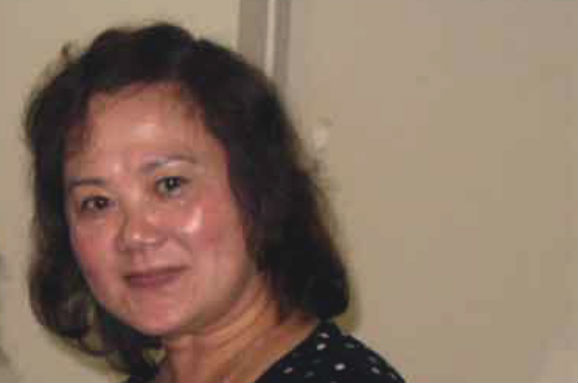 Bing Liu
Bing is a cosmetics assembler who has made a name for herself as one of AIWA's top trainers. A former garment worker, she excels in training new immigrants about health and safety, health care and language access issues.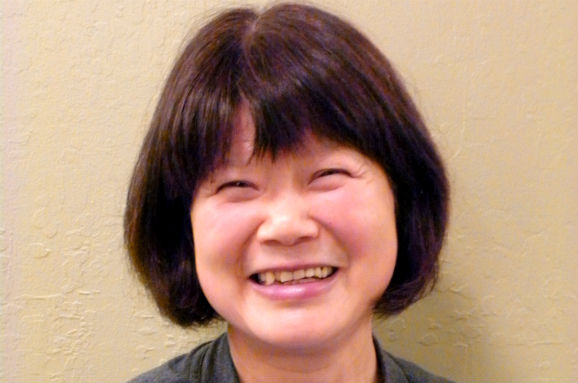 Chi Mei Yeung
Chi Mei has been a garment worker for 30 years and is an expert seamstress. She was a key leader in AIWA's Garment Industry Ergonomic Improvement Campaign who worked closely with health experts to test new workstation options. She also organized her peers to petition the City of Oakland for funding to form an ergonomic chair library.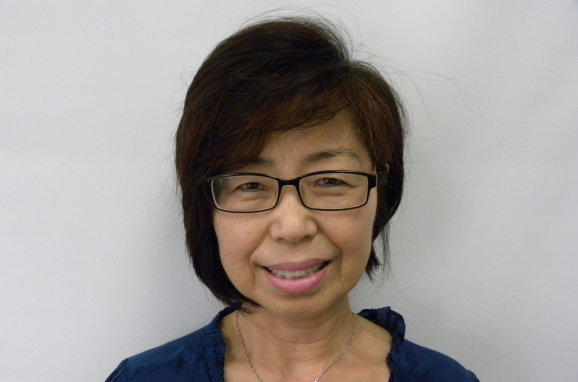 Chung Hee Cho
Chung Hee immigrated to the United States from Korea in 1984, and has spent most of the years since then working in the electronics assembly industry. Ms. Cho is now a veteran organizer who has led multi-ethnic (multi-lingual) gatherings with Vietnamese and Latina immigrant women to discuss health care needs and organizing priorities.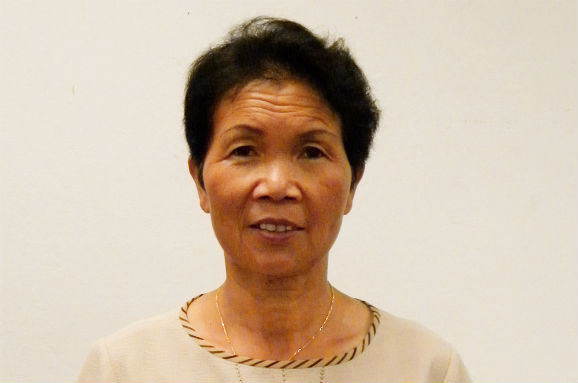 Hai Yan Wu
A former garment worker and electronics assembler, Hai Yan is one of AIWA's most experienced and dynamic speakers. She regularly gives presentations at university campuses and other organizations about AIWA's campaigns, worker health and safety and her own leadership transformation through participation in AIWA activities.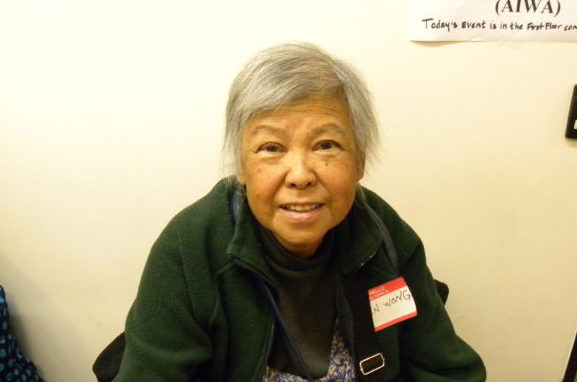 Helen Wong
Helen is a hotel housekeeper who has become one of AIWA's most vocal promoters of collective solidarity. In addition to working on AIWA's campaigns, she has also worked with her union Unite-HERE Local 2 to win contract campaigns as well as participate in electoral campaigns, and in 2005, she journeyed across the country as an Immigrant Worker Freedom Rider.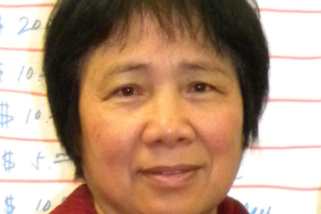 Hui Zhen Yu
A food service worker, Hui Zhen first came to AIWA for English classes and later became a Peer Teacher and Peer Coordinator. As a Peer Coordinator, Hui Zhen was responsible for supporting Peer Teachers, as well as coordinating with volunteers, students and staff. Since 2016, Hui Zhen now is in the Senior Trainers Committee.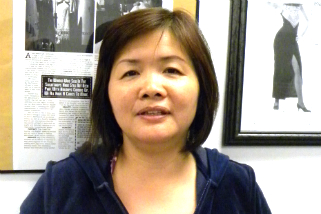 Jing Ai Wu
Jing Ai joined the Senior Trainers Committee in 2015. An electronics assembler, she has been organizing AIWA's leadership programs and events for several years. She has strong coordination skills and was instrumental in the initial formation of the home care workers campaign committee. The AIWA animated video "Meet Su" is loosely based on her experience.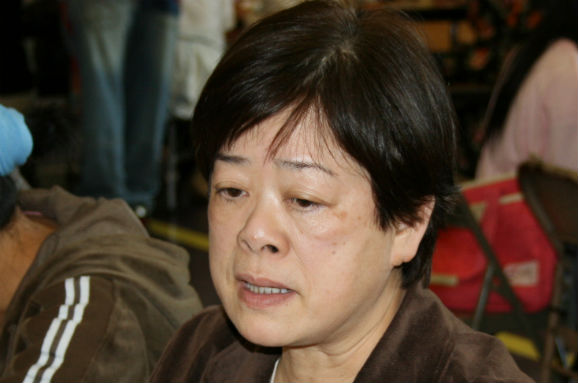 Kwei Fong Lin
Kwei Fong is a former garment worker who worked with professional ergonomists to design a better workstation for garment shops, and in 2004 she appeared in Bay Area Public Service Announcements on TV in recognition of the KQED Local Heroes Award for her work. She is now a homecare worker and works with her peers in the industry to collectively improve their working conditions.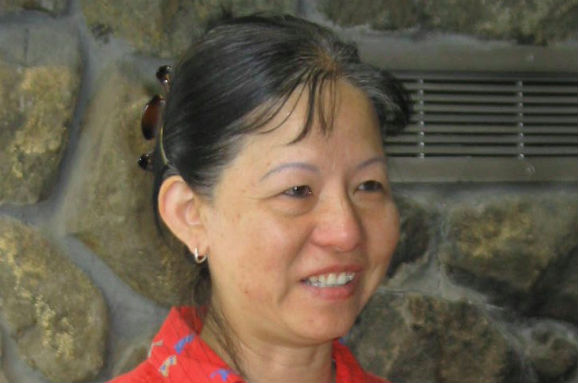 Lan Fong Lau
Lan Fong is a food service worker who has tirelessly conducted outreach to hundreds of immigrant women and their families to attend AIWA classes, events and trainings. She worked as a garment worker when she came to the US, and the piece rate was so low she only made $2 per day. She decided she wouldn't isolate herself, but would fight for a better job. She says, "If I did not fight for my dream job, it wasn't going to call me on its own."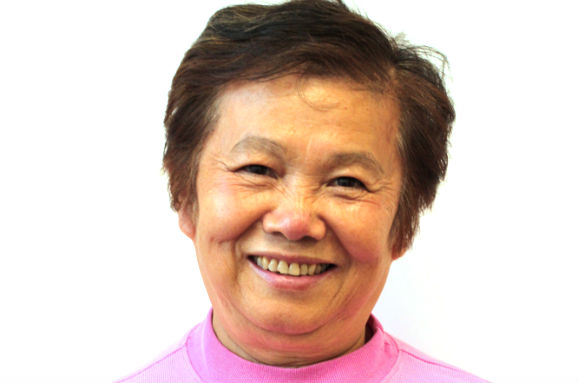 Shirley Liang
Shirley is a former auto parts assembler who has worked with AIWA on organizing both campaigns and programs. She coordinated the Oakland Work Place Literacy program for several years, overseeing program logistics and ensuring effective program delivery and was a key leader in the Community Equity Campaign. She continues to contribute her experience to new AIWA committees and group efforts.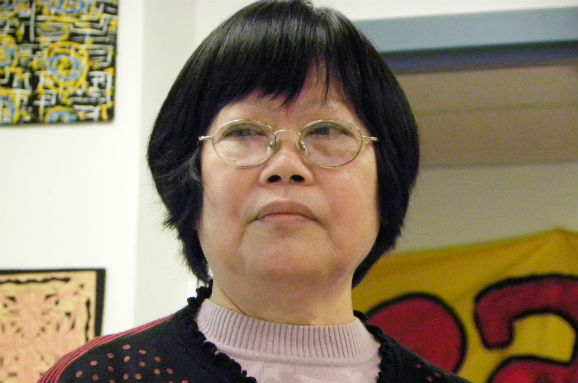 York Ping Toy
York Ping originally came to AIWA's clinic to seek relief from her occupational injuries. She then became a Peer Health Promoter, a Peer Organizer and a Senior Trainer and has worked with many garment shops in Oakland to improve working conditions. She was a plenary speaker at the 2nd National Immigrant Women Leadership Gathering in 2004, which was a conference to build solidarity among grassroots leaders.