AIWA's board and staff are committed to long-term capacity building of immigrant
women

and

youth

leaders.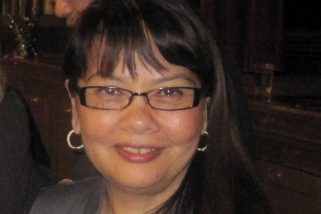 Josie Camacho
Board President
As Executive Secretary-Treasurer of the Alameda Labor Council, Josie has many years of experience working in the Asian immigrant community, educating immigrant women about workers' rights and workplace health and safety. She serves as the Asian Pacific American Labor Alliance 1st Vice President (APALA). Formerly she worked as a SEIU Regional Organizing Coordinator.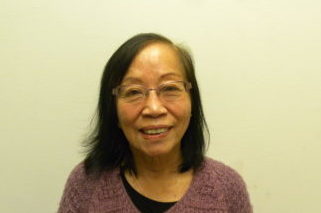 Thoa Nguyen
Board Secretary
Former Project Director for the Vietnamese Community Health Promotion Project at the University of California, San Francisco, Thoa has over three decades of experience in the health field and has received national and local awards for her work in the community. Throughout her career, she has promoted issues of access, service, and equity to health care for underserved APIs.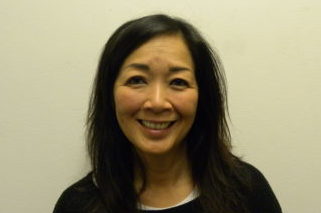 Christina Bui
Board Treasurer
As Vice President of Enterprise Solutions at Robert Half, a global professional services firm, Christina previously worked for Tatum, Parsons, and Johnson & Johnson in areas of transportation, financial consulting, and healthcare. She believes firmly in the importance of corporate responsibility and social investment in community groups, and is a strong advocate for programs which increase immigrant women's leadership.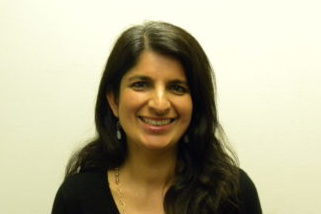 Latika Malkani
Board Member
Latika Malkani is a partner at Siegel LeWitter Malkani where she exclusively represents employees and labor unions. Latika's advocacy has included representation of women and men seeking justice and improved conditions in the workplace. Latika litigates employment and other civil law matters, including class actions, wage and hour claims, and enforcement of anti-discrimination laws.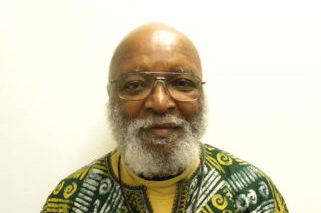 Frank J. Omowale Satterwhite
Board Member
Omowale is the President of Leadership Incorporated, a progressive, nonprofit consulting firm focused on building capacity for social change in communities of color. In a typical year, Omowale provides technical assistance services to numerous social justice, health/human service, government, philanthropic and community development organizations.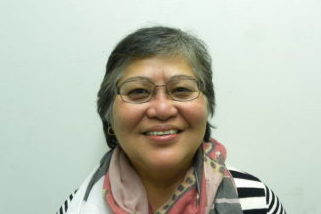 Mila Thomas
Board Member
Mila is an Organizing Coordinator at SEIU 1021, the union representing workers in the public sector and non-profits in Northern California. She has organized low-wage workers in homecare, clinics, Head Start, childcare and adjunct faculty. An immigrant from the Philippines, she is passionate about women's rights and sees great potential for AIWA's leadership framework to empower workers to have a voice in the larger community.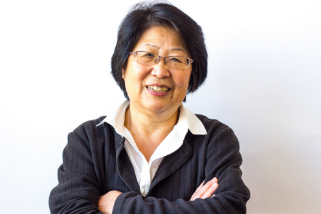 Young Shin
Executive Director
Recognized many times over as a pioneer and visionary leader over a lifetime developing women's leadership and supporting immigrant rights, Young oversees the coordination of programs and administration and occasionally teaches classes on immigrant women workers through the Asian American and Asian Diaspora Studies at UC Berkeley.  She earned her JD from Hastings College of the Law.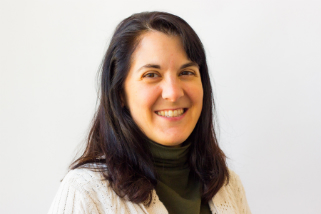 Maria Morales
Development Director
With a passion for community organizing and women's empowerment, Maria was fortunate to find her niche at AIWA where she has supported AIWA's programs since 2001. Maria is responsible for leadership program support as well as developing communications and fundraising materials. She earned a BA in Chinese Language & Literature from Oberlin College and speaks Mandarin and Spanish.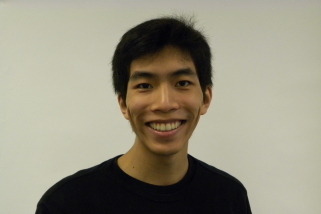 Dennis Yee
Operations Director
Dennis is a recent graduate from UC Berkeley with a BA in Statistics and Asian American and Asian Diaspora Studies. It was in the Asian American and Asian Diaspora Studies class taught by Young Shin that introduced him to immigrant women workers and grassroots leadership. Though the class, he began volunteering for AIWA, and now provides support for the programs.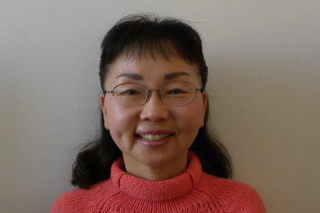 Gin Pang
Leadership Research Director
For over two decades, Gin has ensured AIWA's systematic development of the women's leadership program and curriculum, and she coordinated the first national Immigrant Women's Leadership Gathering in 2001, which convened immigrant leaders from around the country to share best practices and build solidarity across regions, language and culture. She earned a Ph.D. from UC Berkeley.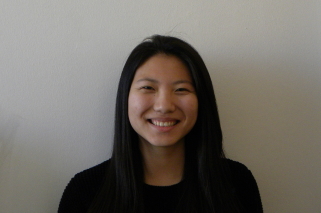 Alice Liu
Chinese Component Coordinator
Alice is a junior of Sociology major in UC Davis. She immigrated to the United States when she was 14 years old. Her first involvement with AIWA was joining the AIWA youth program called Youth Build Immigrant (YBIP) when she was a high school freshman. She has developed her leadership from AIWA's youth program and now she is working as a Chinese Component Coordinator in AIWA.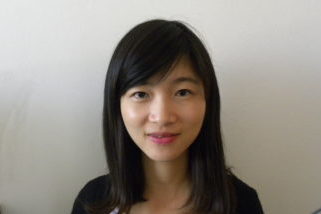 MuTing Cen
Program/Administrative Assistant
Mu Ting graduated at the University of California, Davis with triple majors in International Relations, Chinese, and Japanese. In 2004, she immigrated from China to America and went to middle school and high school here in Oakland. While she was in 9th grade, she joined the youth program(YBIP) in AIWA and started the A-G Campaign. Through AIWA, she learned grassroots leadership and many social issues. Now, she provides support for the AIWA programs.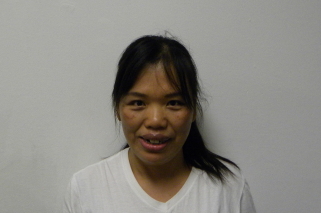 Guiqing Peng
Peer Organizer
Guiqing currently works in a winery. Her first involvement with AIWA was attending Leadership Develop Training (LDT). Then, she joined AIWA's Event Committee to help coordinating AIWA's different events, such as Year End Party. Now, she is a peer organizer to support the women committees.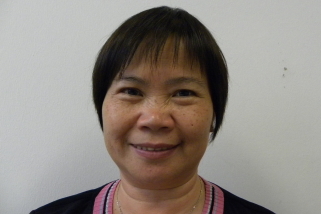 Li Xia Peng
Peer Organizer
An experienced home care worker, Li Xia understands the many challenges faced by immigrant women in her industry as well as the importance of worker protections. She was instrumental in outreaching and training over 100 home care workers on health and safety in 2014 and has been a guest speaker to several UC Berkeley classes focusing on immigrant women workers. Li Xia is responsible for organizing campaign mobilizations and committee coordination.