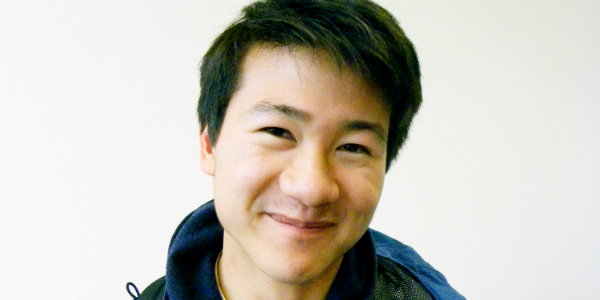 As an American-born Chinese, I am extremely grateful for organizations like AIWA.
Justin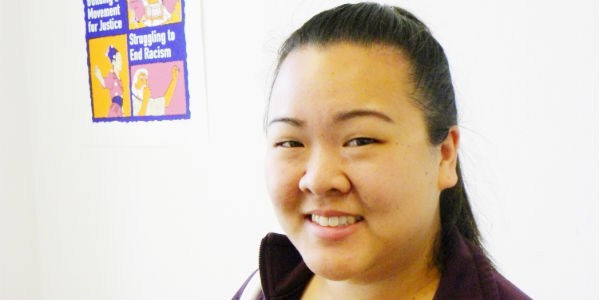 It feels good to make a difference in someone's life. AIWA empowers women in a bigger way than we can ever imagine.
Amanda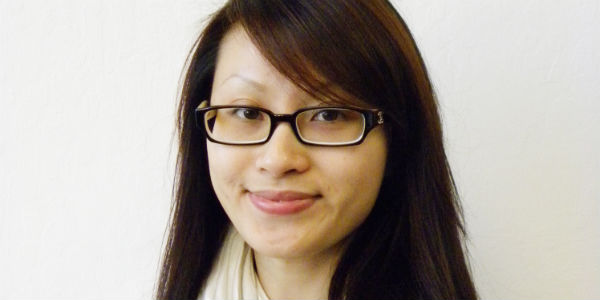 It gives my mom an opportunity to develop her leadership skills because at work she doesn't have this kind of opportunity.
Shirley
Asian Immigrant Women Advocates (AIWA) is a non-profit, community-based organization that has been providing resources to low-income Asian immigrant women workers for over 20 years.
AIWA works with women workers employed in the garment, hotel, restaurant, electronics assembly and other low-wage industries in Oakland, San Francisco, and Santa Clara County's "Silicon Valley". AIWA seeks to empower women through education, leadership development and collective action, so that they can fight for dignity and justice in their working and living conditions.
AIWA provides rewarding volunteer and internship opportunities for those committed to social and economic justice for low-income Asian immigrant women workers, their families and their communities. Presently, we have one volunteer opportunity as follows:
Workplace Literacy Teacher
Description: AIWA's been working to build power for low-income Asian immigrant women workers and youth through education, leadership development, and collective action campaigns since 1983.
AIWA is seeking dedicated and responsible volunteers for our Workplace Literacy (WPL) classes. WPL classes teach low-income Asian immigrant women survival English skills and political education about the rights they have as workers, immigrants, and women. These accessible classes are co-taught by volunteers and peer teachers who were former students in the WPL classes. AIWA provides all the materials, curriculum, and support you need to volunteer as a teacher in the WPL program.
Volunteer teachers will participate in trainings before the semester begins (popular education, teaching methodology, etc.), as well as regular check-ins and evaluations with staff throughout the semester. The WPL classes meet one evening a week from 6 p.m. to 8 p.m. in Oakland.
Qualifications:
Must be committed to social and economic justice for Asian immigrant women.
Must be able to make a commitment to volunteer from 6 p.m. to 8 p.m. on a weekly basis.
Previous experience in teaching or volunteering preferred but not required.
Bilingual (Cantonese, Mandarin) preferred, but not required.
School credit is negotiable. If you are interested in this opportunity, please CLICK HERE to download the intake form, and then e-mail the form to dyee [at] aiwa.org or call (510) 268-0192. We are currently looking for volunteers for our summer semester from early June to early August. Please contact us before May 16 if interested.